Welcome to Abhyudaya Multispeciality Hospital
Welcome to Offical website of Abhyudaya Multispeciality Hospital. We develope this website to give information about Ayurveda, Suvarna Prashan Sanskar, Piles, Fistula, Fissure, Infertility, Kidney Stone, Hydrocele, Hernia, Appendix in simple Language. The Hospital is Managed by Dr. Praveen Sahave & Dr.Puja Sahave With the blessing of almighty and your valuable patronage we would like to express our sincere thanks and heartfelt gratitude for having trusted us for past so many years in patient management. Abhyudaya Multispeciality Hospital is located in North Nagpur at Shree Hari Apartment,Parvati Nagar, Rameshwari Road Nagpur. We sincerely seek blessings from you all before stepping into this new venture and providing quality medical care.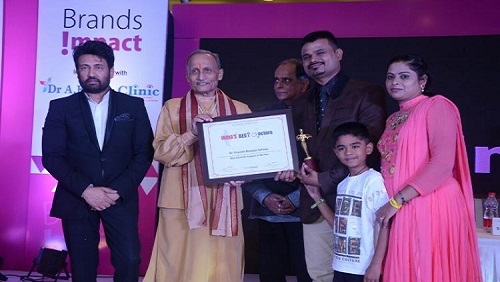 ---
---
---
Ayurveda mention fissure in ano simply in "PARIKARTIKA" where pain at anal region
---
---
---
Piles, also known as hemorrhoids, can be described as the swelling and inflammation of veins in the rectum and anus.
---
---
---
An anal fistula is a small channel that can develop between the end of the bowel and the skin near the anus.
---
---