we offers
Laser Treatment For Piles, Fissure & Fistula
Abhyudaya Hospital, Nagpur

Ayurvedic Medicine
We have our own Ayurveda products for piles, diabetes, hair greying and hair loss, skin problems. 

Personal Care
At Abhyudaya, Every patient is treated as a family member with individual attention.

Best Result
Our proctology experts ensure that they give you the best treatment for Piles, Fissure and Fistula. If you are suffering from these problems book an appointment now.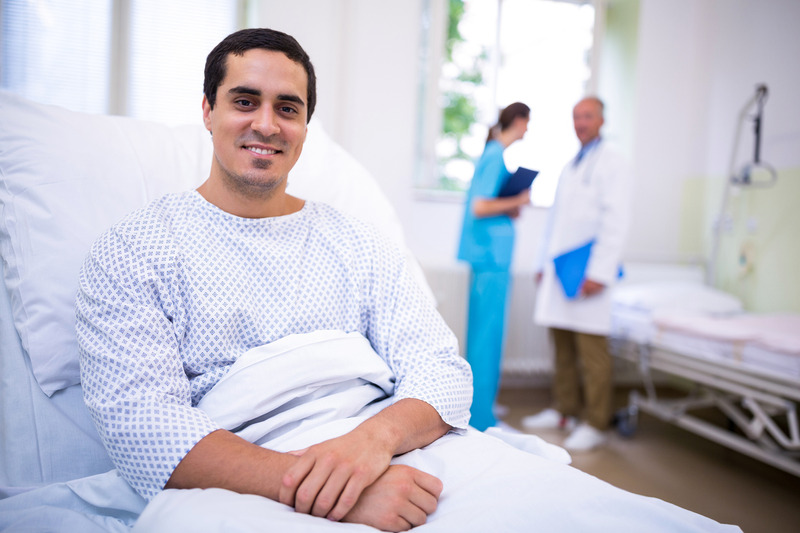 Welcome to
Abhyudaya Hospital
Welcome to the Official website of Abhyudaya Piles Hospital, Nagpur. We offer best advanced and painless treatment as well as Ayurvedic treatment for Piles, Anal Fissure, Fistula in Ano, Pilonidal Sinus in Nagpur. We developed this website to give information about Ayurveda, Suvarna Prashan Sanskar, Piles, Fistula, Fissure, Infertility, Kidney Stone, Hydrocele, Hernia, Appendix in simple language. The hospital is managed by Dr. Praveen Sahave & Dr.Puja Sahave with the blessing of almighty and your valuable patronage we would like to express our sincere thanks and heartfelt gratitude for having trusted us for past so many years in patient management. We also provide other facilities like Vat treatment, Skin treatment, Ksharsutra Therapy, Premature graying of hair, weight loss therapy. We Are treating piles with BIEM Laser Technology and also by Ayurveda. Visit Abhyudaya for best counseling and treatment of piles. We sincerely seek blessings from you all before stepping into this new venture and providing quality medical care.
What is Piles, Fissure, Fistula ?
If you are suffering from piles, fistula, fissure likewise problems contact us today and get relief from it.
Abhyudaya Multispeciality Hospital, Nagpur conduct a regular hands-on workshop for best Laser Treatment in Proctology for Piles, Fissure, Fistula and Pilonidal in India and abroad.
Hands-On limited to 8 Doctors only.

Day Care Procedure

Faster Recovery

Minimum Blood Loss

Minimal Pain

Minimal Post Operative Discomfort

Minimal Recurrence

Minimally Invasive

More effective than any conventional method

Higher Success Rate
For More Information: Call Us on 9326863318, 9970743318
Laser Proctology workshop
(Training/Demo/Hands-On)
Training Fees
1 Day Training – 25,000

2 Day Training – 40,000

1-month Training- 1,50,000

2-Month Training- 2,50,000
Bank Details:
Beneficiary: Dr. Praveen Sahave
Bank: State Bank Of India
Account Number: 30070229230
IFSC Code: SBIN0011587
I was suffering through piles for the last 20 years and I also had a Sugar problem along with it. Dr. Sahave suggested a laser treatment for piles and now I am completely fine and sugar is also in control because of Ayurvedic Medicine.
Balkrushna Ingole, Besa Nagpur
I was suffering through fistula Problem, I went to Dr. Sahave For the treatment and I am now fully cured of piles because of Dr. Sahave's laser treatment and Ayurvedic medicines.
Praful S. Fatale, Pimpalgaon
I was suffering through Piles for many years, I had taken so many treatments and medicines but I did not get any result. Then I heard about Dr. Sahave, I booked an appointment, and I felt satisfied after talking with him. Dr. Sahave did my operation with laser technology. It's absolutely painless and effective. Now I am perfectly fine.
Panduranga Nikode, age 75 years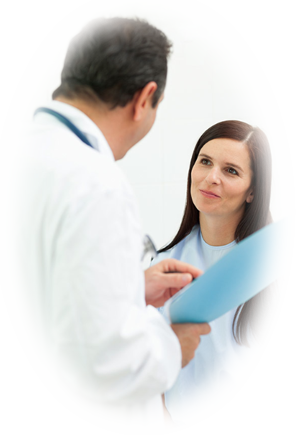 Our Speciality
Piles Treatment In Nagpur
Fissure Treatment In Nagpur
Fistula Treatment In Nagpur
Address1
Abhyudaya Piles Hospital
Shree Hari Apartment,
Parvati Nagar, 
Rameshwari Road
Nagpur – 27
Address2
Abhyudaya Piles Hospital
Shree Sairam Apartment,
Kashi Nagar,
Near Rameshwari 
Bus Stop,Nagpur – 27